Fort Lauderdale Plastic Surgery
If you're searching Fort Laudrdale Plastic Surgery, we want you to know that feeling comfortable with our bodies is a struggle. First of all, how we look is part of who we are and those not satisfied with their appearance can find that life loses some of its appeal. Refreshing your image is a process that can involve a number of different options, including cosmetic surgery.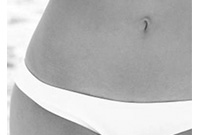 Body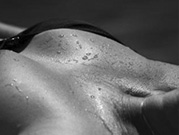 Breast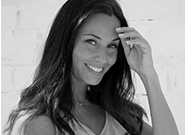 Face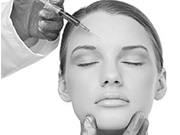 Injectables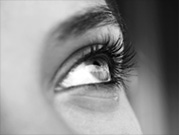 Eyebrow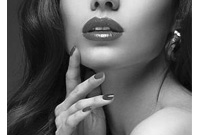 Lips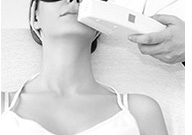 Laser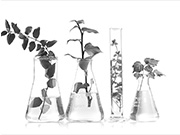 Skincare
Plastic Surgeon Tamy M. Faierman
Tamy M. Faierman, MD, PA is focused on helping patients feel more comfortable with their outward appearance in order to improve the confidence and self-esteem they feel within. Furthermore, refreshing your image with plastic surgery in Fort Lauderdale can go a long way in helping you experience life with a newfound sense of self-worth and happiness.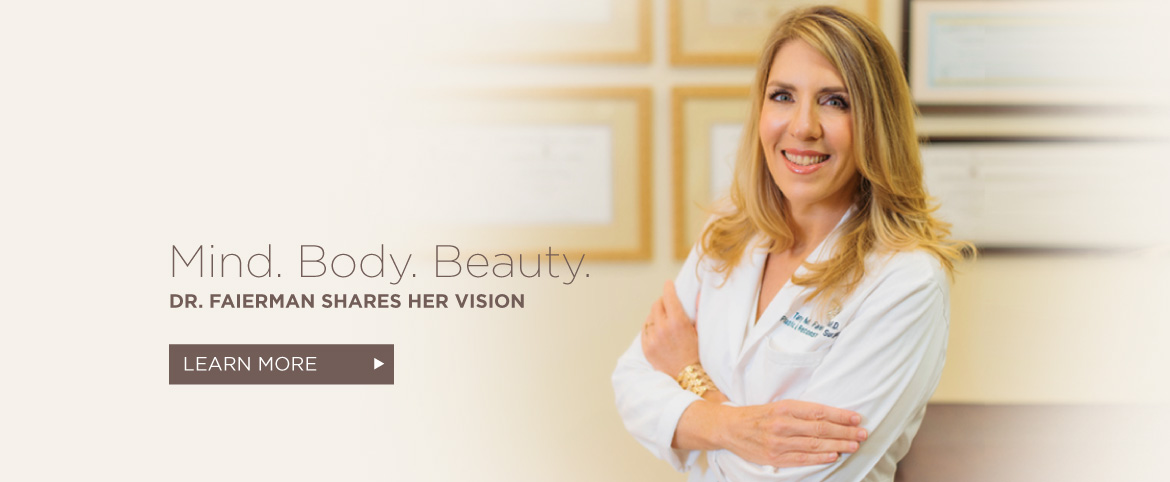 Plastic Surgery Consultation
While a simple consultation with Dr. Faierman can help anyone realize a new self with nothing to hold them back. Therefore, our plastic surgeon can provide a number of procedures and treatments, including breast augmentation and reduction, mommy makeover body reshaping, skin care and more. You don't need to feel self-conscious about your appearance when there are such wonderful Fort Lauderdale plastic surgery options available at Tamy M. Faierman, MD, PA.
Plastic Surgery Options Include:
and so much more…
At Tamy M. Faierman, MD, PA, Fort Lauderdale plastic surgery is more than just a nip here and a tuck there. We are a full-service plastic surgery center with a focus on aesthetic improvement for every patient.

We help you discover your goals and Recommend the Perfect Procedures.
Whether you're looking for reconstruction or weight loss treatments like liposuction, Tamy M. Faierman, MD, PA offers unparalleled patient care in a comfortable and caring environment. Individualized attention means each patient feels respected and cared for throughout the consultation, surgical and recovery process. A commitment to the comfort and safety of every patient is what sets Tamy M. Faierman, MD, PA apart from other the other plastic surgery options Weston has to offer.
Gain Confidence. Look and Feel Better.
Because you're getting ready to choose Fort Lauderdale plastic surgery, make sure you consult with Dr. Faierman. With an expert staff and a dedication to patient well-being, there's no better option for those looking to improve their appearance. Fort Lauderdale Plastic Surgery can help you gain new confidence and self-esteem so you can introduce people to the person you've always wanted to be.
finally, with so many procedures and cosmetic treatments available, it's no wonder why more people choose Dr. Faierman for their plastic surgery. Call today and schedule a consultation!
Call us. We can help. (954) 322-2742
[/mp_text]
[/mp_span]
[/mp_row]