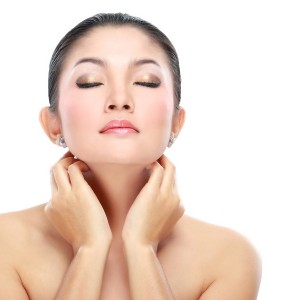 Countless people throughout South Florida undergo plastic surgery each day. Today's sophisticated cosmetic procedures are helping more people improve their appearance. Whether you're looking for liposuction or a breast augmentation, it's an important decision that requires a lot of thought and personal research. To make things it's easier, take the time to brainstorm and ask as many questions for your surgeon as possible. Each day patients look to Dr. Tamy M. Faierman to provide the best quality of plastic surgery in Weston. Before performing any procedure, Dr. Faireman takes the time to evaluate each patient's personal health history along with discussing their individual goals. If you're considering plastic surgery in Weston, here are some questions to ask your cosmetic surgeon.
Are you certified by the American Board of Cosmetic Surgery?: To legally practice plastic surgery, a cosmetic surgeon must be board certified. Ask to see their credentials.
How many times have you performed this type of procedure?: Not all cosmetic procedures are the same. Some are much more complex and requires years of training and expertise to achieve proficiency. Make your plastic surgeon has significant experience in performing the procedure you desire.
How consistent are the surgeon's result with their patients expectations? Patients should always discuss their expectations before undergoing a cosmetic procedure. It's always important for patients and their plastic surgeon to be on the same page for the best results.
Ask about the anesthetist's qualifications: Patient safety should always be a priority. Dr. Faierman's staff female plastic surgeons in Weston are highly trained and certified to ensure each patient receives top notch care.
Dr. Faierman also provides non-surgical procedures, including chemical peels, non-invasive laser treatments, Botox and Restylane treatments. All surgical procedures are performed in a surgical center or traditional hospital to ensure patients receive the best quality of care in a safe and secure environment.
If you're considering plastic surgery in Weston, trust the team of all female plastic surgeons in Weston committed to looking out for the best interest of each patient. To learn more about how you can benefit from plastic surgery, contact the medical offices of Dr. Tamy M. Faierman, M.D. P.A. today and schedule a consultation.