WHAT ARE TINCTURES & HERBAL REMEDIES?
Herbal tinctures are liquid herbal extracts that provide a more effective herbal solution than capsules or powders because this form best preserves the active elements, assures potency and allows the herbs to enter the bloodstream faster.
Each tincture is made from organic and sustainably-sourced botanicals from around the globe and incorporate the ancient healing traditions of Chinese medicine, Ayurveda and American Folk Medicine.
HOW ARE TINCTURES MADE?
Our tinctures contain a blend of 4-7 herbs that are chopped and steeped in vegetable glycerin and certified organic cane alcohol for 4-6 weeks. After steeping, the herbs are strained out and preserved in the sugar and alcohol base.
WHY WE USE TINCTURES OVER OTHER REMEDIES?
The herbs in our tinctures are targeted to specific concerns to make it easier to choose the right one for you. Plus, tinctures are easy to use, you simply add a few dropperfuls to water, juice or tea.
WHAT DO TINCTURES DO?
Here's a breakdown of the tinctures and when to use them:

NATURAL IMMUNE BOOST
Do lack of energy and poor immune health have you singing the winter blues? Try taking 2 dropperfuls of Reishi Immune Tincture daily for 6 weeks, then stop for 2 weeks. This process will help strengthen your immunity and restore energy.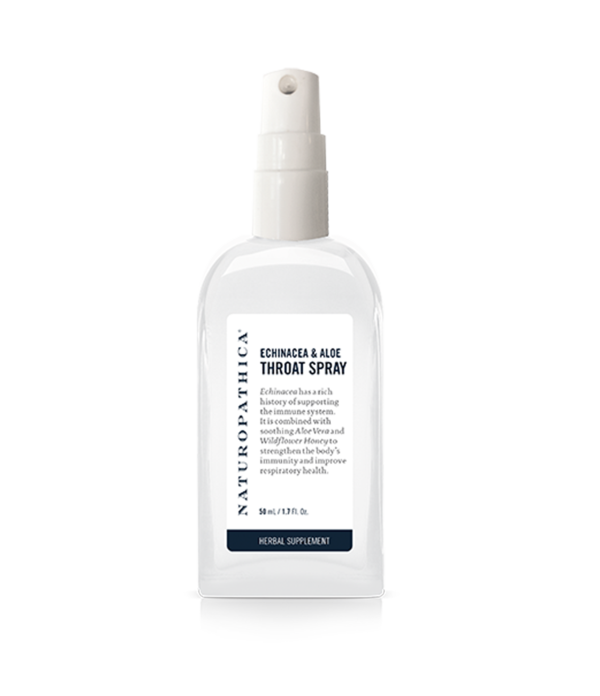 You can also try our Echinacea and Aloe Throat Spray. Echinacea, also called Purple Coneflower, is a Native American herb traditionally used to soothe colds, flus or infections. Echinacea has a rich history of supporting the immune system. It is combined with soothing Aloe Vera and Wildflower Honey to strengthen the body's immunity and improve respiratory health. Studies have shown that taking some Echinacea preparations can reduce the severity and duration of colds, possibly by about 10% to 30%.

CATCH SOME ZZZS
A good night's sleep is one of the best wellness practices. If you have trouble sleeping, try this ritual with Passionflower Sleep Tincture. Take 1 dropperful with water an hour before bed and again right before bedtime. Keep another dropperful in a glass of water by your bed in case you wake up in the middle of the night and need help getting back to sleep.

GET UP AND GLOW
Used in traditional Eastern and Western medicine, burdock is known as an antioxidant-rich herb with cleansing and purifying properties. If you notice that your skin is lacking its usual luster, add 2 dropperfuls of Burdock Root Tincture for Skin to water or tea morning and night for 6 weeks, then stop for 2 weeks to help reveal your natural radiance.

DE-STRESS IN A SIP
Help your body combat the toxic effects of stress with Oats Stress Relief Tincture. According to King's American Dispensary, the 19th century book of herbal medicine, Oats are considered a restorative "nerve tonic" for exhaustion. Oats Stress Relief Tincture is soothing and calming. Take this tincture like you would a booster for best results. Add 2 dropperfuls to water, juice or tea for 6 weeks, stop for 2 weeks, and then start again.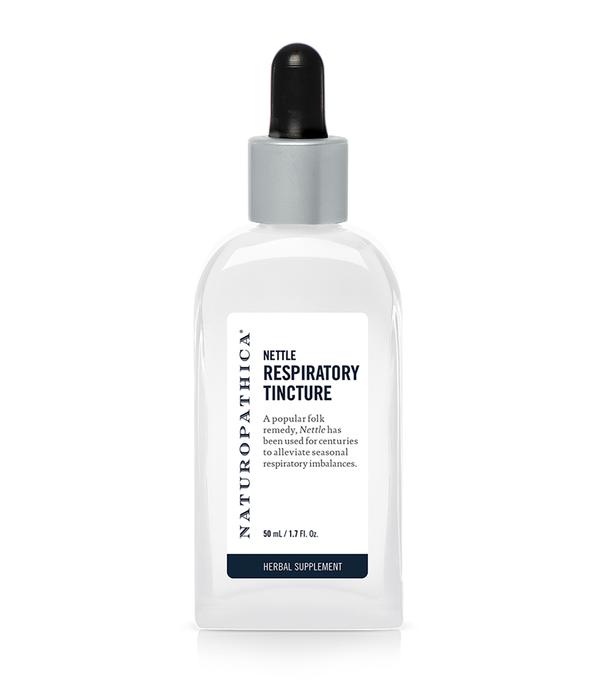 GET THAT COUGH OFF YOUR CHEST
Chronic colds and coughs can wreak havoc during the winter. Take Nettle Respiratory Tincture preventatively to help tone your respiratory system. Add 2 dropperfuls to water or tea for 6 weeks then stop for 2 weeks.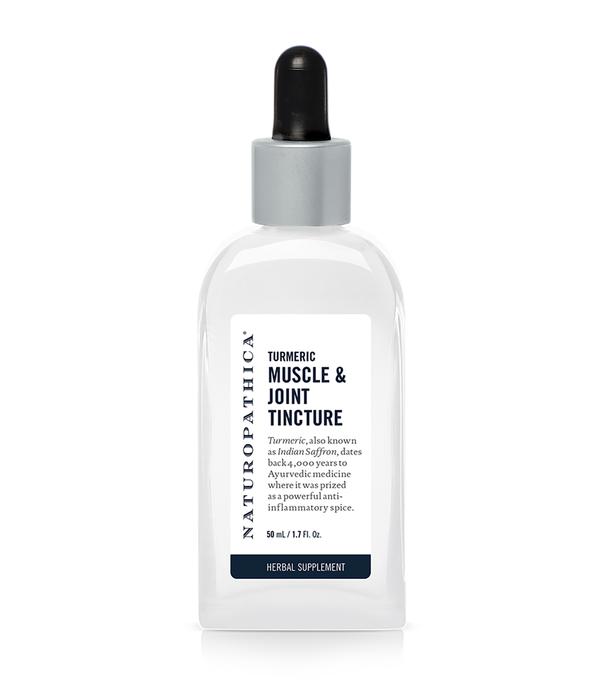 SOOTHE ACHES AND PAINS
Help calm inflammation causing muscle and joint pain with our Turmeric Muscle & Joint Tincture. Turmeric, also known as Indian saffron, dates back 4,000 years to Ayurvedic medicine where it was prized as a powerful anti-inflammatory spice.  Simply add 2 dropperfuls to your water, tea or juice.
*Only a physician can diagnose and treat disease, and prescribe medication. An herbalist is not a physician and as such cannot diagnose or treat diseases, or prescribe medication. Herbalism is a complementary practice to western medicine"
Shop our Tinctures online or Call 954-322-2742 to learn more.