Natural looking breast implants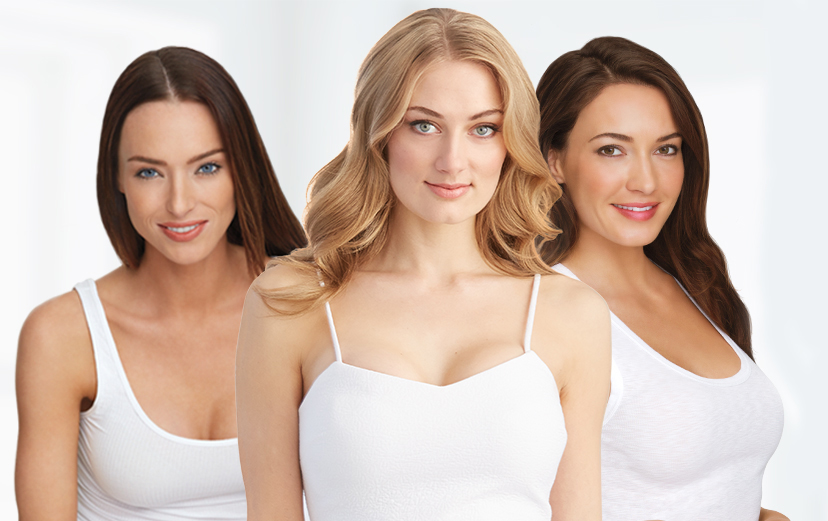 The Natrelle® Inspira®  breast implant provides a rounder and fuller which looks more natural than other implants. For discerning patients, The Natrelle® Inspira® will enhance your features and figure. Your friends won't believe you had one. They'll just wonder how you look so great!
The Natrelle® Inspira® collection is the most advanced and latest generation of breast implants from Allergan. Dr. Faierman uses Inspira® implants because of their extremely durable silicone shell which help to decrease the risk of implant leakage or rupture.
These new and innovative breast implants offer a greater variety of sizes and shapes for Breast Augmentation patients. There are more than 300 different types of round, smooth and textured options to choose from. A greater choice means that breast enlargement procedures can be more precisely tailored to the individual needs and bodies of different women.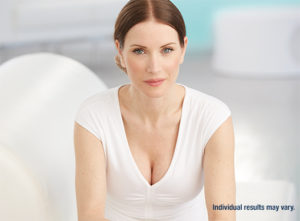 The Natrelle Inspira Breast Implant Difference
A more natural, rounder and fuller appearance
Safer implants
Silicone shell decreases leakage or rupture
Look great and feel great
Leaves them wondering and amazed
Natrelle® Gel breast implant can give you the full look you've always wanted.
[button text="Natrelle Implants Before and After Gallery" link="https://reshapeyourimage.com/breast-procedure-gallery/" style="default" size="large" target="_self" display="inline" icon="no"]
Dr. Faierman is a Diplomate of the American Board of Plastic Surgery. She is a member of the American Society of Plastic Surgery, Broward County Medical Association, The Florida Medical Association, and The Florida Society of Plastic Surgery.