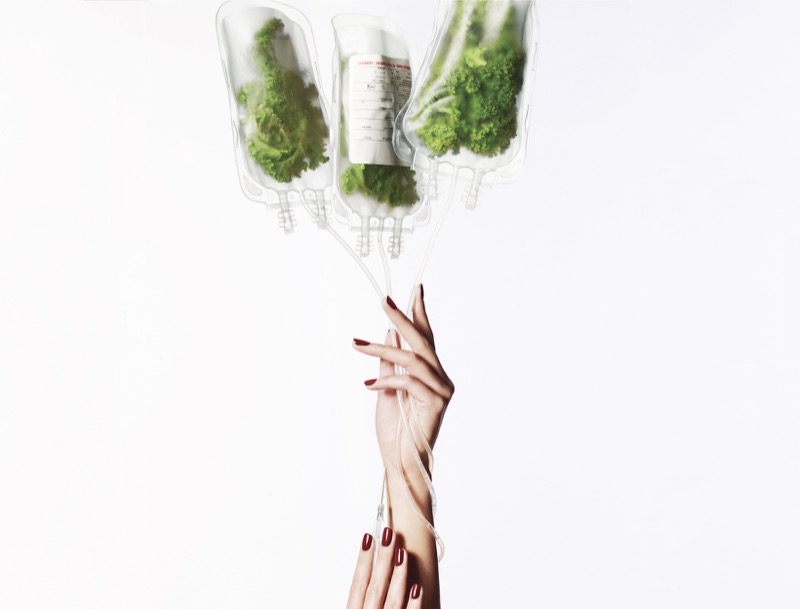 What is IV Vitamin Infusion?
IV Vitamin infusion is a quick and safe 20–30-minute procedure to optimize your health and overall wellness. It will replenish fluids, vitamins, and nutrients directly into your bloodstream. IV infusions offer fast relief from the effects of common conditions such as seasonal allergies, fatigue, hangovers, prolonged sun exposure, common colds, and jet lag.  Additionally, IV infusions promote pre- and post-operative healing, and muscle soreness after intense exercise. Individual results may vary.
HOW FREQUENTLY SHOULD I HAVE IV VITAMIN INFUSION?
Our team of professionals will help you determine the frequency of your IV therapy based on your goals and lifestyle. All of our vitamin and mineral infusions contain zero toxins, which means they are safe and effective for everyone. It is so safe that it can be used on a daily basis, though, most often regimens are administered weekly or monthly.
HOW LONG DOES IT TAKE TO FEEL THE EFFECTS OF IV INFUSION?
Everyone's body is constructed differently. The more deficient your system is the greater and more immediate an effect you will receive. Even if you don't feel an immediate difference, the therapy is still beneficial. IV therapy is the clinical gold standard in flushing out the body's unwanted toxins and helping restore balance by replenishing nutrients.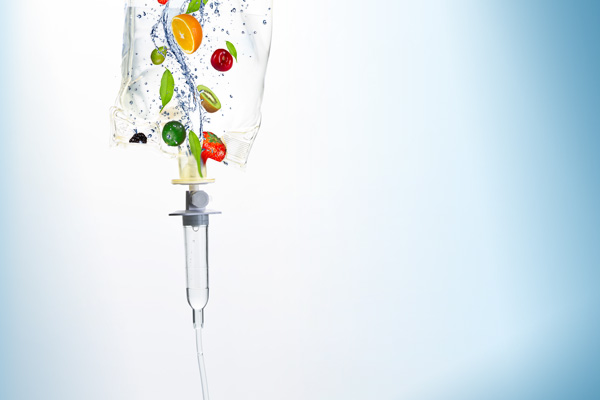 BENEFITS OF IV INFUSION
Nutrient deficiency can be detrimental to your body. Want to look younger and feel better than ever? Try our IV Vitamin Infusions that will nourish your body delivering 100% absorption of essential nutrients, amino acids, and vitamins necessary for optimal function.
Pre and post-surgical healing
Pure hydration
Improves overall well-being
Balances electrolytes
Detoxifies the body and its organs
Boosts the immune system
Relieves allergies, colds, and the flu
Boosts metabolism, burns fat and promotes weight loss
Increases energy
Enhances physical performance and stamina
Promotes healing and recovery
Decreases stress and anxiety
Hydrates, replenishes and moisturizes skin
Reduces migraines, chronic and acute pain
Reduces nausea and vomiting
Protects healthy bones, digestive tract, and cardiovascular function
How do I know what IV therapy is best for me?
One of our staff professionals will determine the type of IV therapy that is best suited for you after a consultation. Your current health, medical history, and overall wellness goals will be taken into consideration. We estimate infusion times may last about 20 minutes to an hour.