Have a Special Occasion Coming Up?
Consider getting help for areas that cannot be addressed with time in the gym!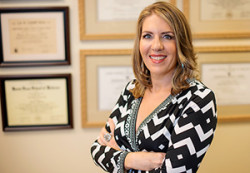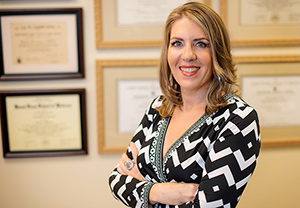 Are you planning an upcoming family special occasion? More and more often now, women are taking the time to pre-prepare for their family's special occasions in ways that go beyond the traditional planning in years past. If you are preparing to celebrate a coming-of-age ceremony for a child or a special occasion, then you know that pre-planning for your big event is essential. Besides choosing the date and deciding on food, music and venue, attire, shoes and accessories, there is also personal planning that must be scheduled in order for you to radiate confidence and look your best while enjoying the big day with family and friends.
The first step in achieving the best version of you is to evaluate what you want to work on. For many women, working out  is part of the get ready plan and some women may plan to spend more time than they typically do at the gym, add in a new trainer or visit a plastic sur- geon for the first time. If there are physical areas that cannot be addressed with time at the gym, visiting a plastic surgeon may be helpful and productive.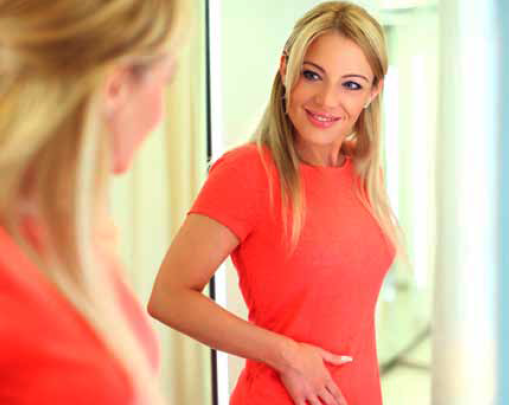 In this case, many women begin their party planning close to a year in advance, and at the same time, start consulting with a plastic surgeon. Botox, fillers, nose jobs, an eyelid lift, tummy tucks and neck liposuction have all become routine. There are multiple procedures that have all become routine, are low risk and high yield of fantastic results, therefore getting you to look and feel your best at the time of your special occasion or ceremony. In addi- tion, there are minimally invasive procedures such as laser skin care proce- dures, laser hair removal and skin tightening that are wonderful adjuncts to your overall aesthetics; keeping your look natural yet refreshed.
Many moms will say to me, "I want to look amazing for this occasion. I want to look vibrant, healthy and fit and I want to reflect that both internally and externally".
So when you are preparing for your special occasion, plan the necessary time to take care of yourself and include your personal goals when you are planning your big event. This is your special day too and you deserve a little pampering!
Dr. Tamy Faierman's office is located at 17130 Royal Palm Blvd, Suite 1, in the Windmill Professional Campus. Her office hours are Monday through Friday from 9:00 am to 4:00 pm. For more information call 954-322-2742 or visit www.reshapeyourimage.com.