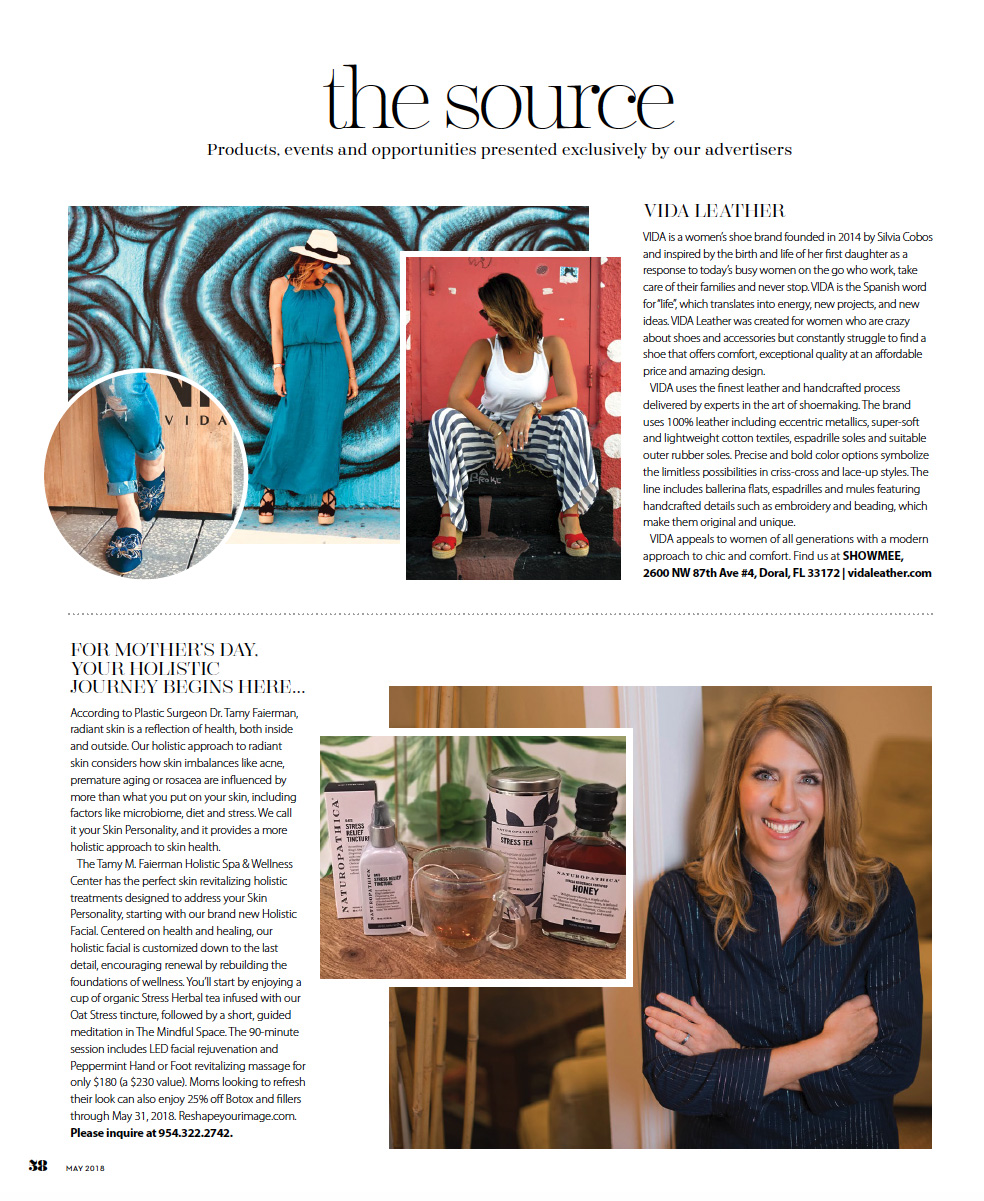 Tamy M. Faierman Holistic Spa & Wellness Center in The Source
According to Plastic Surgeon Dr. Tamy Faierman, radiant skin is a reflection of health, both inside and outside. Our holistic approach to radiant skin considers how skin imbalances like acne, premature aging or rosacea are influenced by more than what you put on your skin, including factors like microbiome, diet and stress. We call it your Skin Personality, and it provides a more holistic approach to skin health.
The Tamy M. Faierman Holistic Spa & Wellness Center has the perfect skin revitalizing holistic treatments designed to address your Skin Personality, starting with our brand new Holistic Facial. Centered on health and healing, our holistic facial is customized down to the last detail, encouraging renewal by rebuilding the foundations of wellness. You'll start by enjoying a cup of organic Stress Herbal tea infused with our Oat Stress tincture, followed by a short, guided meditation in The Mindful Space. The 90-minute session includes LED facial rejuvenation and Peppermint Hand or Foot revitalizing massage for only $180 (a $230 value). Moms looking to refresh their look can also enjoy 25% off Botox and fillers through May 31, 2018. Reshapeyourimage.com.
Please inquire at 954.322.2742.